As the title says, it's been awhile since I've last posted. But in my last post (many years ago) I said I would pop up to give updates. So here I am with a long overdue visit.
Some things I have been working on is a couple of stores on Zazzle, a fun little print on demand company.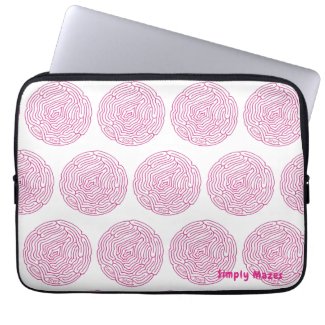 I created a
new shop to go with my maze blog (Simply Mazes)
, so everyone can purchase cute tshirts and notebooks and such with my mazes on them.
This one is my favorite, a maze laptop case.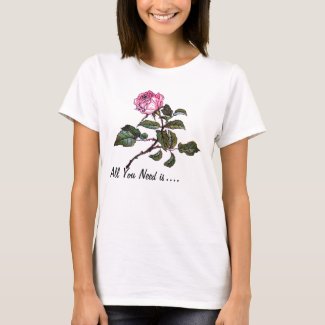 Just for fun, I made a second zazzle shop called Sort Of Vintage with, as the name says vintage inspired designs. This is my favorite piece, the All You Need is T-shirt.
Something else I made is particularly awesome, a book. A long time ago, I posted this cute short "princess" story here. It was fun to write and at the time I thought it would be fun to have it turned into a full book, someday.
Well, it took over a decade, but I finally adapted and published it. It's a Kindle ebook called To Be A Princess: A Story About Pretty Dresses and Being Yourself. Plus, a paperback version will soon be available.
The ebook is currently priced at $2.99, but this weekend (June 16th -18th 2023) it will be free for a limited time. Grab it while you can. Or hold out for the paperback, it will have a bonus.
In addition to all this creative stuff, I have picked up a few new hobbies.
One I have been a little too into is houseplants. I currently have over 30 plants taking up almost all available space by my bedroom window. They are so pretty though, so it's worth it.
I also have been trying to learn Japanese. The keyword there is "trying", some people pick up new languages easily. I am not one of them.
I have found two things that have made it easier to learn, the Duolingo app and sub-titled anime.
I normally watch anime with the original Japanese language anyway just because I think it sounds better than most dubs, but I didn't realize how much vocabulary I picked doing this.
And Duolingo is such a fun app, and it covers so much. And if I drift away from it for awhile and come back, it helps me review and catch up.
Well, that's enough for now. I will post later with some craft projects.
Look forward to it.
Read More »